RULES 
Teams fish for the species they love in the following five divisions: walleye, bass, pike/muskie, trout/salmon, or panfish.

Contestants may select only one division, which must be declared through the LiveWell app.

Contestants may launch from any ramp at their fishing destinations, but may not begin fishing until 7:00am in their local timezone.  All fish must be entered by 3:00pm local time.

Artificial lures and live bait are allowed.

Awards will be given for the top ten teams in each division.

All prizes and awards will be presented at 5:30pm CDT via Facebook Live on the North American Fishing Challenge page, and winners will also be posted on the website post event.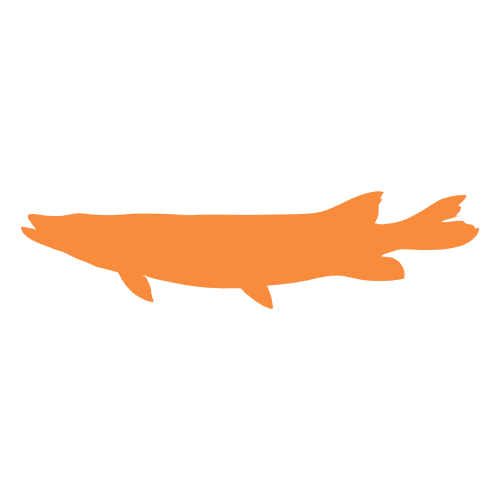 Pike/Muskie
Sponsored by Minn Kota
Your five longest northern pike or muskie will be entered.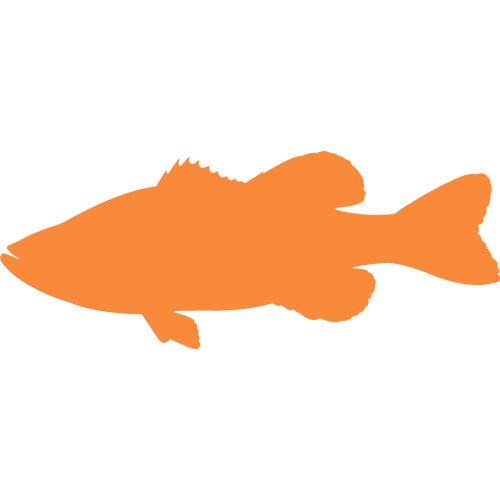 Bass
Sponsored by McQuoid's Inn
Your five longest largemouth or smallmouth bass in any combination will be entered.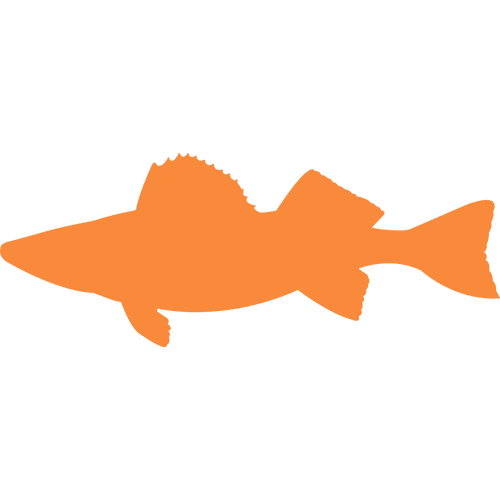 Walleye
Sponsored by Blackfish Gear
Your five longest walleyes or saugers in any combination will be entered.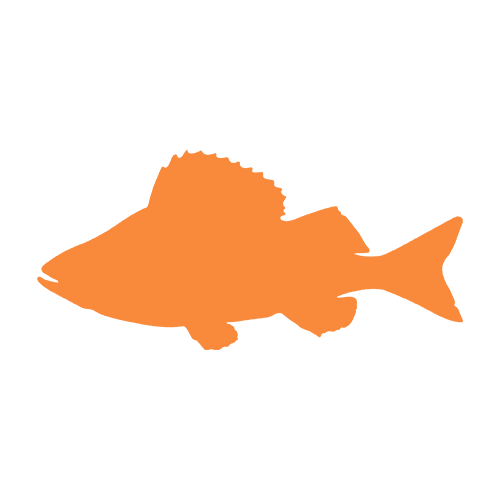 Panfish
Sponsored by Humminbird
Your five longest bluegills, crappies, yellow perch, rock bass, or sunfish in any combination will be entered.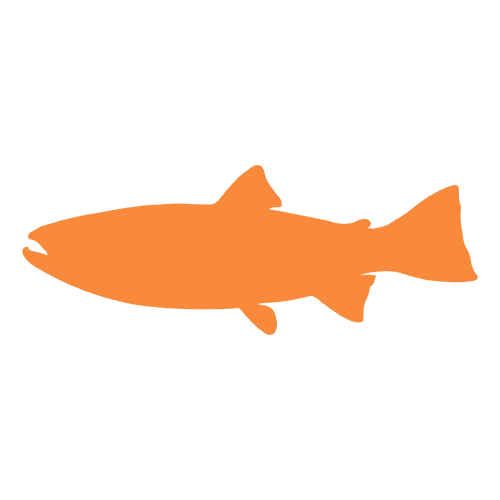 Salmon/Trout
Sponsored by Mack's Lure
Your five longest salmon or trout in any combination will be entered.