Early Bird Award – Awarded to Five teams who are registered by May 1
$250 Cabela's/Pro Bass Shop Gift Card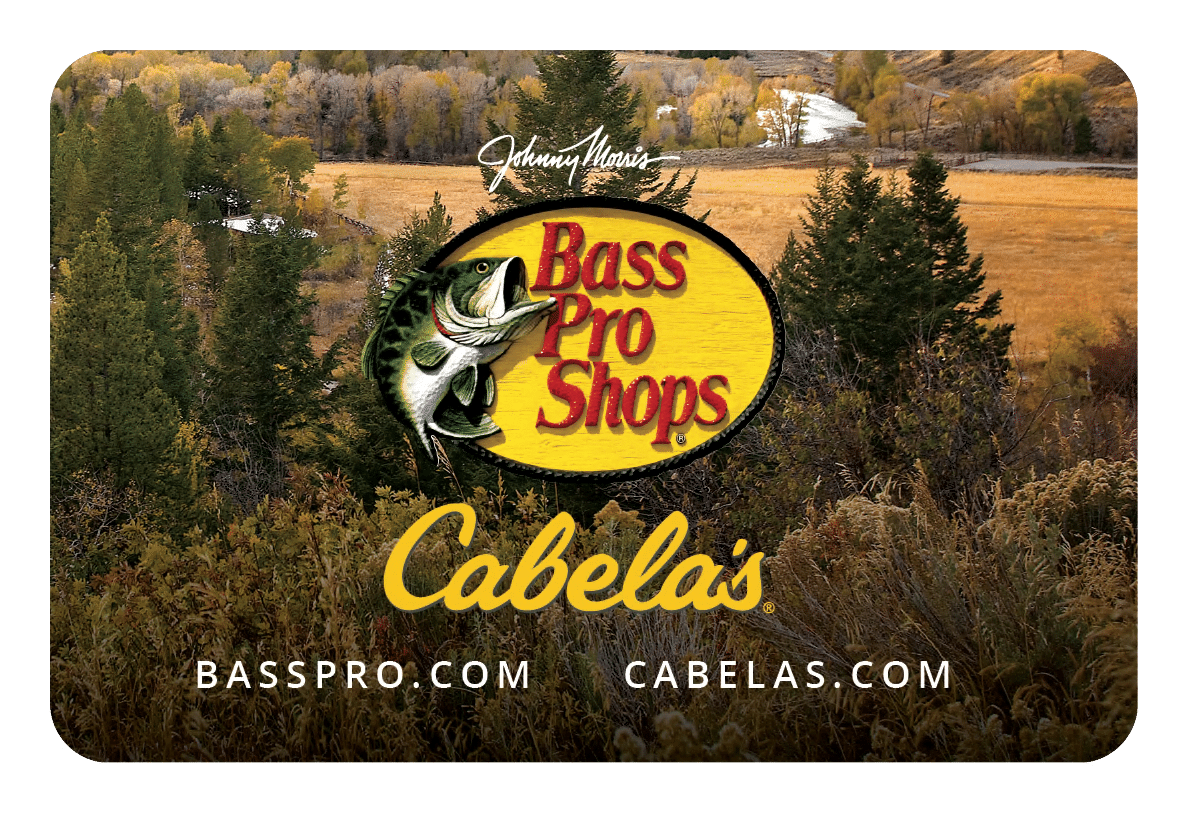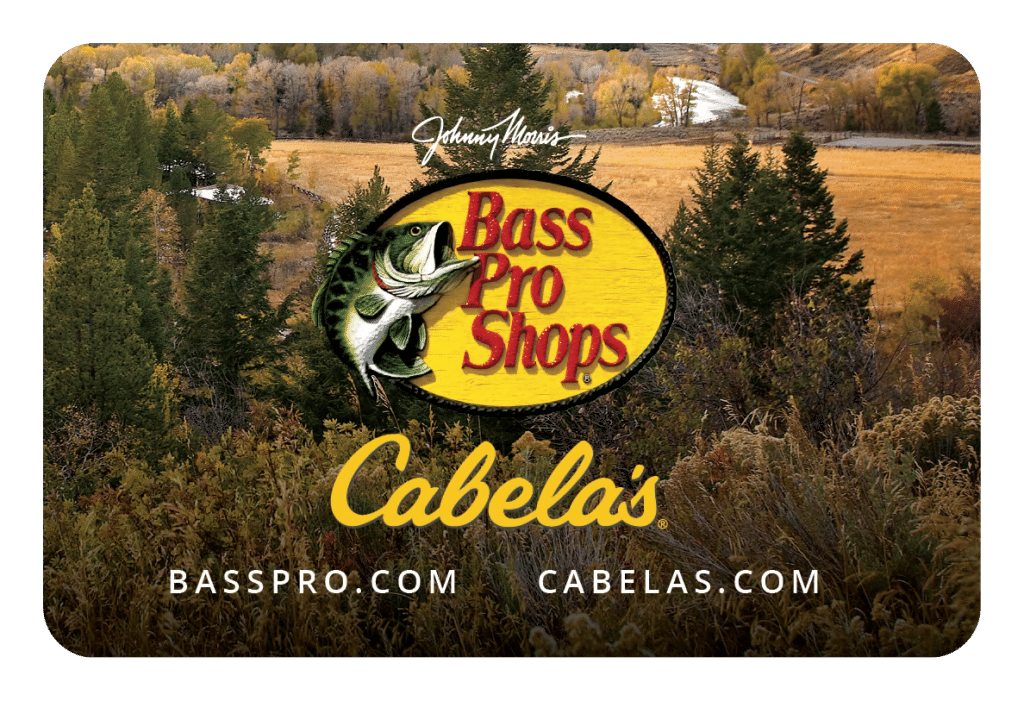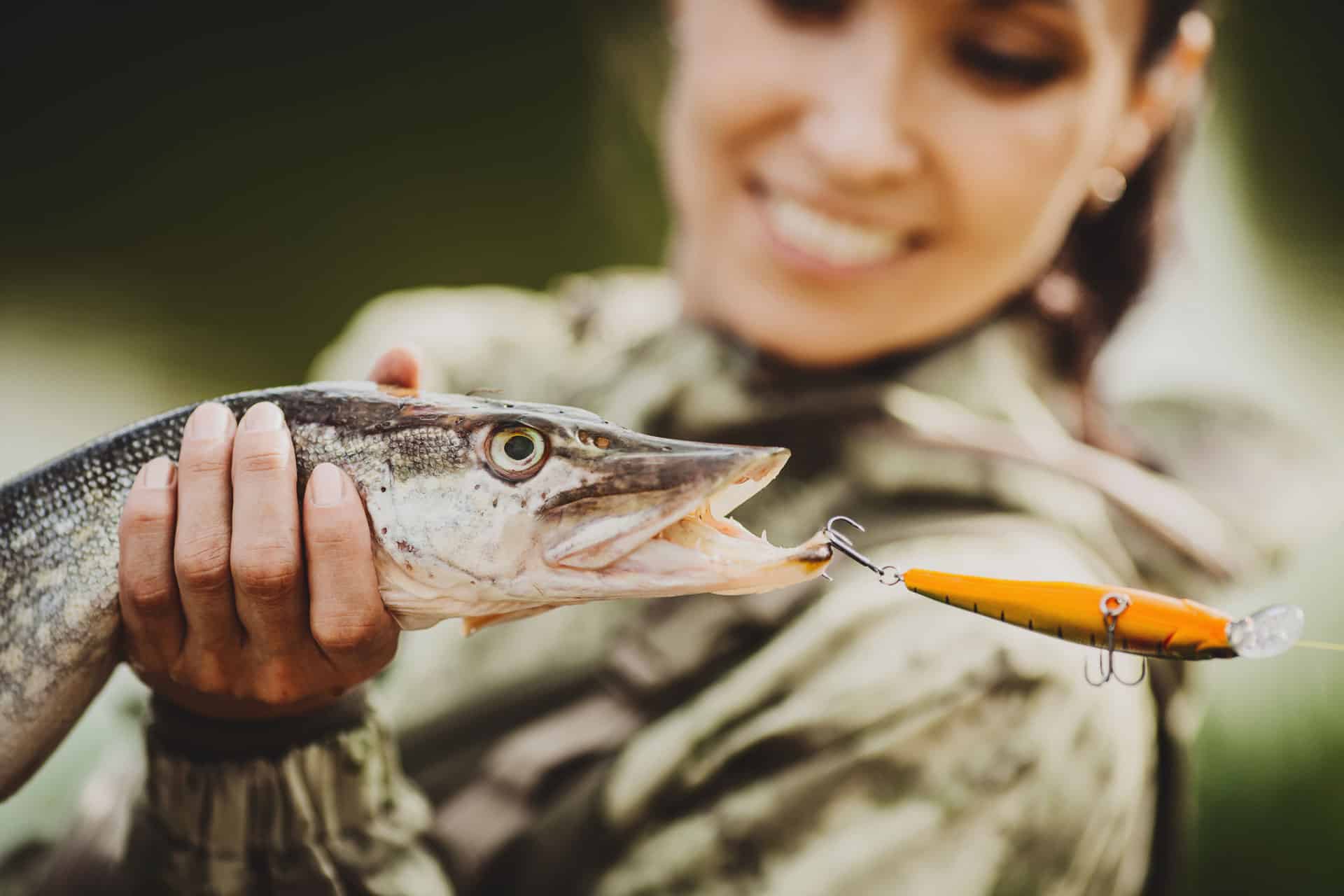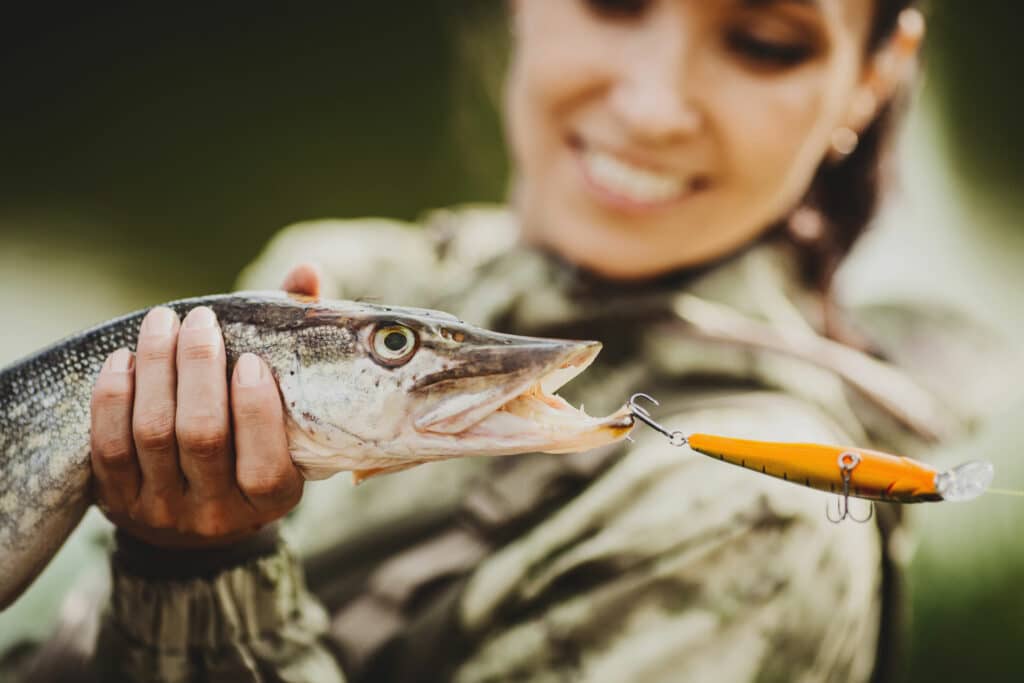 The top 10 teams in each division (50 teams!) will be entitled to a prize from a great list including reels, tackle, fishing clothing, electronics, gift cards, and more. More than $15,000 in prizes will be awarded!
Bonus Draw – 1 entry for every $500 raised. Bonus Prize is brand new 2023 Lund boat and trailer rigged with electronics worth more than $20,000! The boat will be awarded on the tournament day.
*(Team of two anglers win one boat in each of the US and Canada. Ownership papers will be given to the team captain; both team members will receive equal IRS#990 for the prize. Team members are allowed to win the boat only once in the lifetime of the North American Fishing Challenge.) Please be advised: The winner of the US boat will be liable for lottery tax payments on the item.
Top Fundraiser Prize – Fundraise the most overall and you and your partner will be rewarded with 2 nights overnight lodging for 2 at one of North America's best fishing spots and $500 towards expenses!  Fundraising for this prize must be turned in regional office (US/Canada) or entered online by Friday, June 16, 2023.
Fundraising Recognition Prize – All fundraisers that raise $2,500 or more will receive an FXR Pro-fish jersey.
Division Prizes – Awarded to the top 10 teams in each division.
Early Bird Award – Awarded to Five teams who are registered by May 1.
Longest Fish Awards – The winner with the longest fish in the Bass, Walleye, Northern Pike, and Lake Trout divisions will receive a trophy. In the event of a tie, the trophy will be awarded in a random drawing.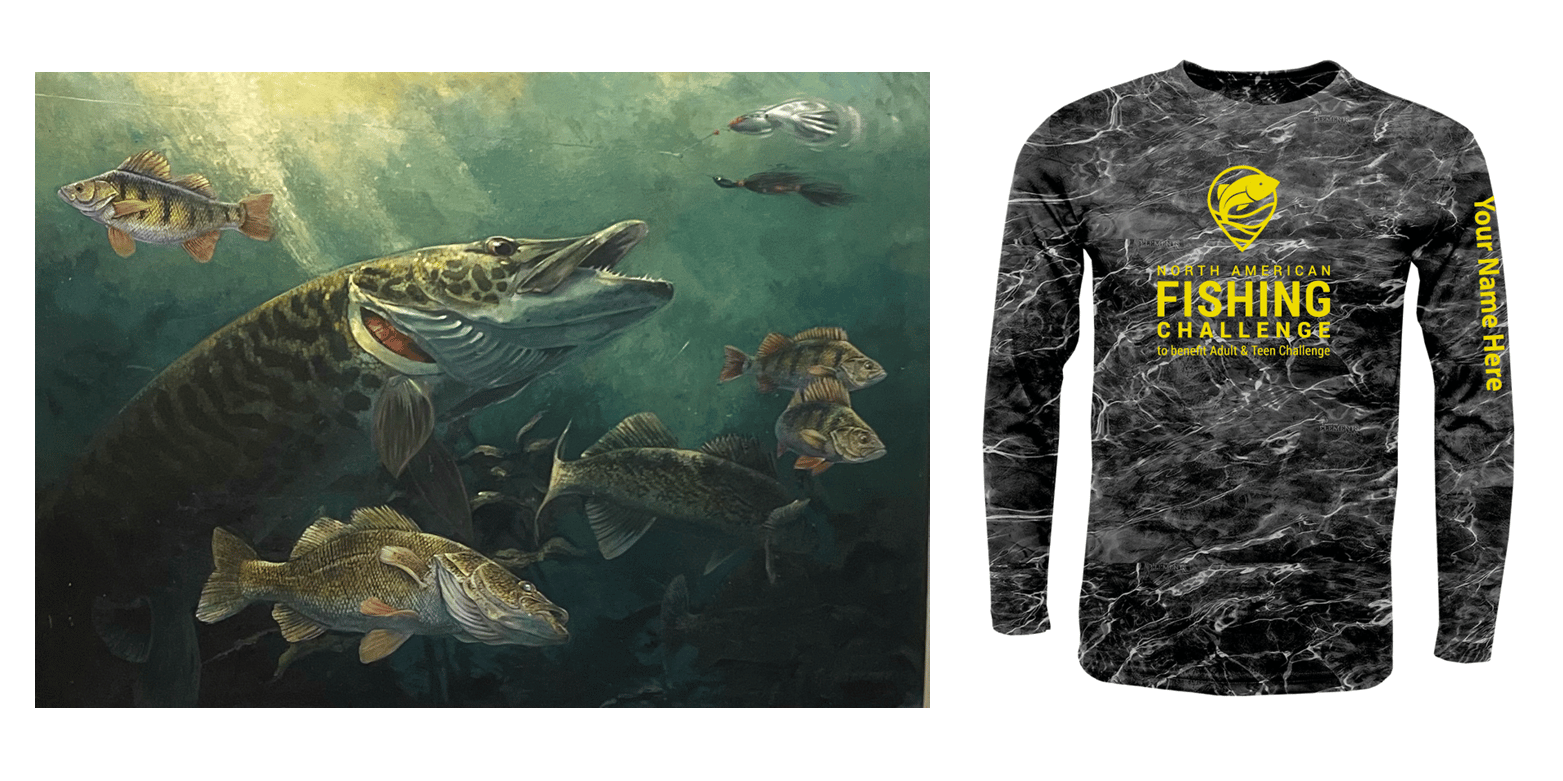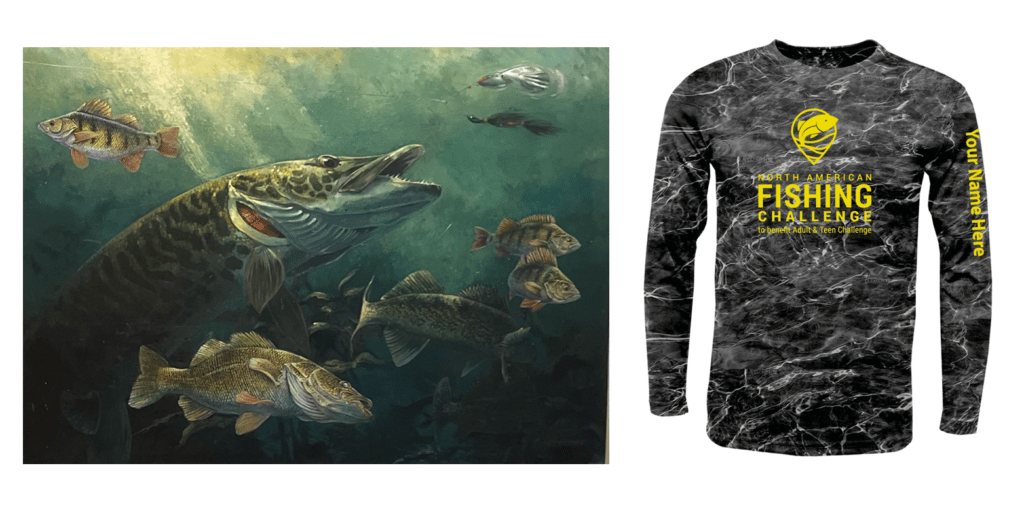 *Prizes pictured are from the 2022 event
Watch the 2023 Awards Livestream
Thousands of dollars in prizes will be awarded, and a special fundraising prize of a boat with a full electronic package will be won by one team in the tournament.